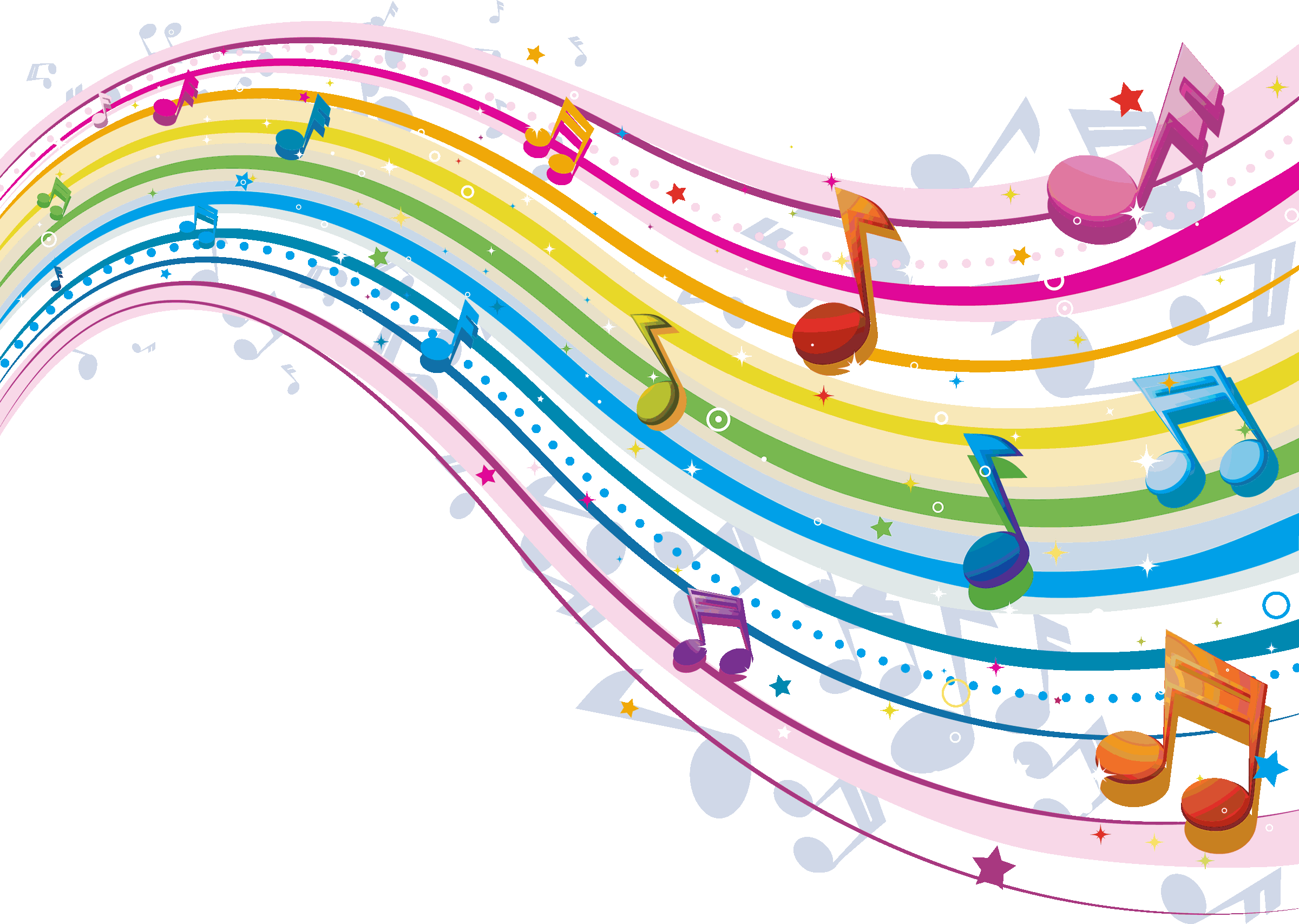 Singers: OK, now, sit back and relax and enjoy the holidays with family and friends, you've earned it.
​
We'll look forward to reconnecting with you before the spring '24 programs.
UPDATE 12.4.2023

THANKS for your audio & video orders! They will be aggregated and sent out for production asap.

The Tagawa concert video is posted in MEMBERS - SPECIAL tab!

SPRING 2024 registration IS NOW OPEN for all 3 chorales! Go to JOIN US - IN PERSON for info & links.

A friendly reminder: PLEASE REMEMBER TO REFRESH YOUR PAGE EVERY TIME YOU RETURN TO THIS SITE!!
Our Mission: The 5280+ Senior Chorales Exist to Provide Significant and Measurable
Health and Wellness Benefits of Choral Singing to Mature Adults
Sing With Us, Wherever You Are!
If you're too far away from one of our chorale locations, or you prefer not to participate with a group at this time, consider joining us VIRTUALLY for all of the benefits of chorale singing with your fellow senior singers!
​
Here's what's included in your $125 registration fee:
Professional, entertaining vocal instruction (see bios of Founders and Staff)

10 weeks of programming each spring and fall, with one 2-hour rehearsal each week

Music scores for you to keep

Online practice recordings of each part (available 24/7)

Online rehearsal videos (available 24/7)

Opportunity to join us in live performances and concerts
We look forward to welcoming you to our
5280+ Senior Chorales family!
To register, please fill in the form on this page, mail your check for $125 payable to

5280+ Senior Chorales

to the following address. You will hear from us upon our receipt.

Mailing Info:
5280+ Senior Chorales
558 E Castle Pines Pkwy, B4-365
Castle Pines, CO 80108

Contact Info:
5280+ Senior Chorales
Cindy Runkel, Exec Dir
cindy@5280chorales.org
720-255-1860 (Mtn Time)