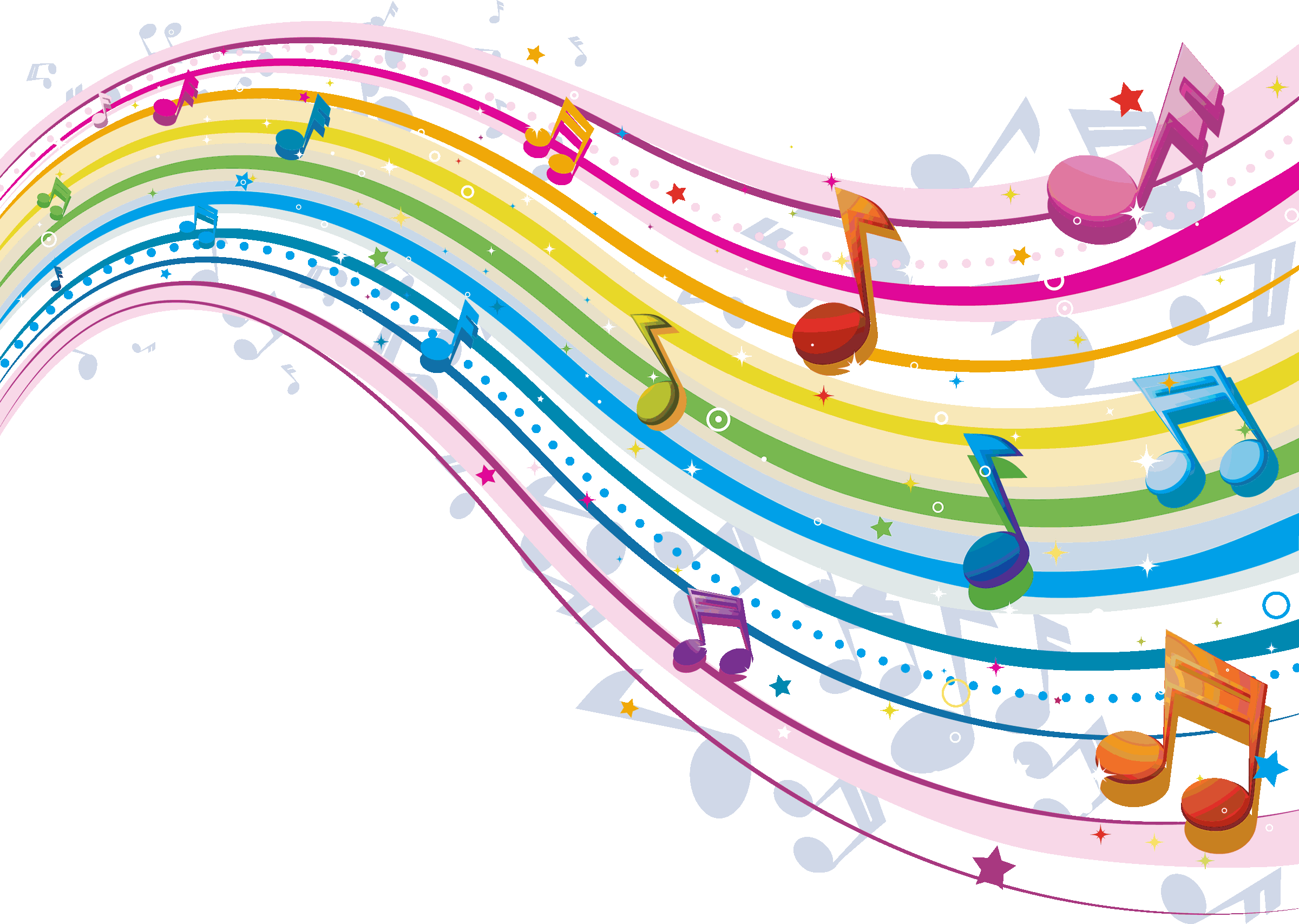 Singers: OK, now, sit back and relax and enjoy the holidays with family and friends, you've earned it.
​
We'll look forward to reconnecting with you before the spring '24 programs.
UPDATE 12.4.2023

THANKS for your audio & video orders! They will be aggregated and sent out for production asap.

The Tagawa concert video is posted in MEMBERS - SPECIAL tab!

SPRING 2024 registration IS NOW OPEN for all 3 chorales! Go to JOIN US - IN PERSON for info & links.

A friendly reminder: PLEASE REMEMBER TO REFRESH YOUR PAGE EVERY TIME YOU RETURN TO THIS SITE!!
Our Mission: The 5280+ Senior Chorales Exist to Provide Significant and Measurable
Health and Wellness Benefits of Choral Singing to Mature Adults
Welcome to the

MEMBERS

SECTION of our website!
​
This section is accessible by PASSWORD ONLY!
Please keep your password handy!
​
The following are now

SUBSECTIONS

of the MEMBERS page:
NEWS -

TAKE NOTE!

(news and information for our members)
PRACTICE!!!

aids (recordings of parts, accompaniment & chorus)
TUTORIALS

(detailed instruction on our choral interpretation)
HOMEWORK

and (pretty darned self explanatory)
SPECIAL

MEMBER ITEMS
​
​
​
Also, please review and note our

ADVERSE WEATHER POLICY

below
​
Please be advised of this policy in the event of adverse or potentially adverse weather conditions before, during and shortly after scheduled rehearsals.
​
In the event of actual or potential adverse weather conditions
before, during or after scheduled rehearsal times,
we will post the status of rehearsals
ON THE HOME PAGE OF THIS WEBSITE
NO LATER THAN TWO HOURS PRIOR TO THE
SCHEDULED REHEARSAL START TIME
if cancelled (delays and reschedules are usually not an option).
O

n Mondays & Wednesdays, notice

will post no later than 11:00 AM
On Fridays notice will post no later than 8:30 AM.
There will be no guesswork -
this information will advise you if rehearsal is ON or CANCELLED.
This information will display in a banner box in the
upper right corner of the HOME PAGE screen.
​
As alw

ays,

final

travel

and attendance decisions are up to you

, based on
your personal assessment of the conditions in your area

and enroute

...
YOUR safety is our NUMBER ONE concern.