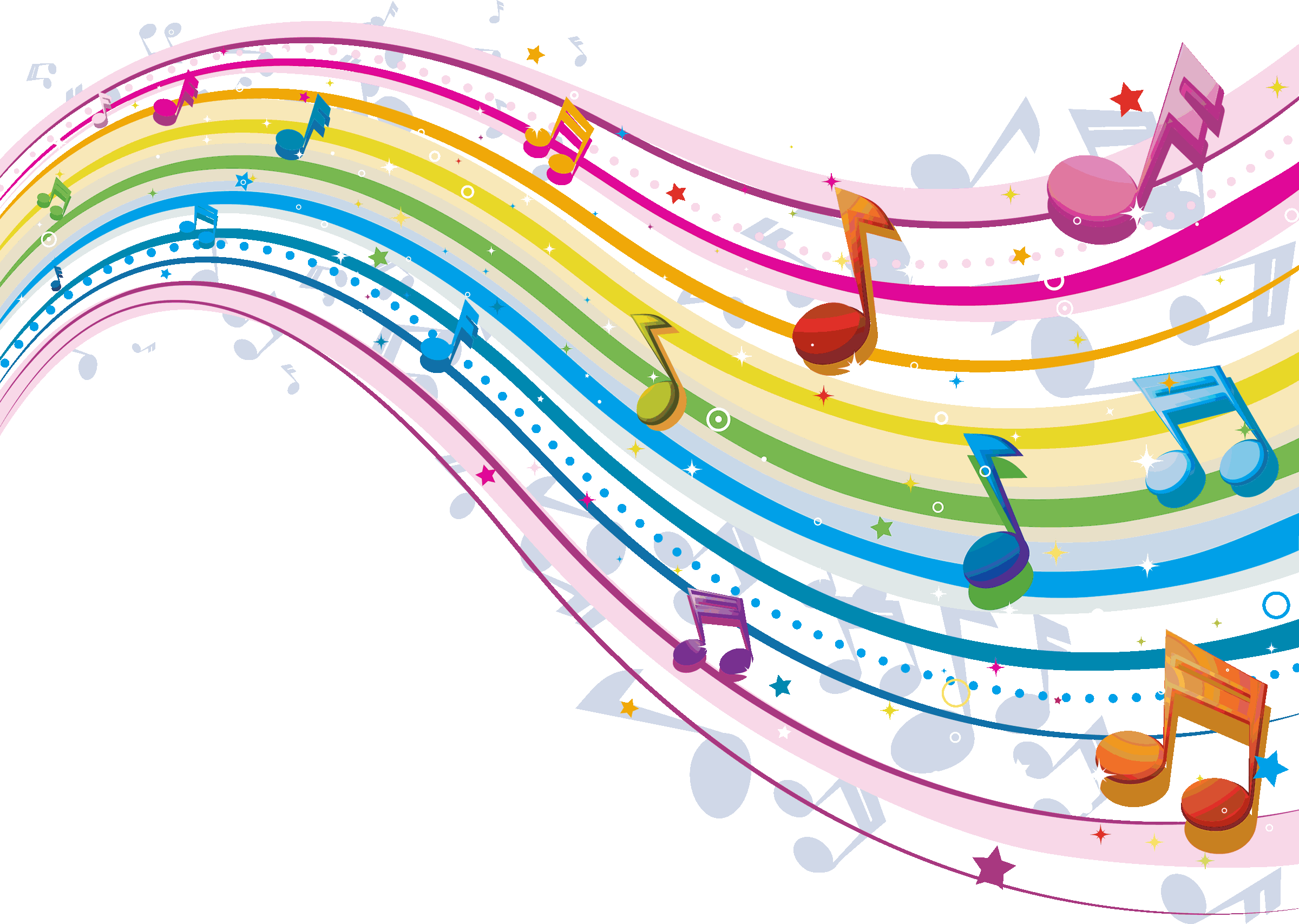 Singers: OK, now, sit back and relax and enjoy the holidays with family and friends, you've earned it.
​
We'll look forward to reconnecting with you before the spring '24 programs.
UPDATE 12.4.2023

THANKS for your audio & video orders! They will be aggregated and sent out for production asap.

The Tagawa concert video is posted in MEMBERS - SPECIAL tab!

SPRING 2024 registration IS NOW OPEN for all 3 chorales! Go to JOIN US - IN PERSON for info & links.

A friendly reminder: PLEASE REMEMBER TO REFRESH YOUR PAGE EVERY TIME YOU RETURN TO THIS SITE!!
Our Mission: The 5280+ Senior Chorales Exist to Provide Significant and Measurable
Health and Wellness Benefits of Choral Singing to Mature Adults
Easy Ways to Support 5280+ Senior Chorales!
DIRECT SUPPORT
​
With your generous financial support, we can continue our mission of extending the mental, physical, social, and emotional benefits of choral singing to adults who are 50 or BETTER!
Whether we are buying music, paying for performance space, providing scholarships, working on our expansion plans or just paying our bills, your contributions make our work possible!
5280+ Senior Chorales is a 501(c)(3)
tax exempt public charity.
​
CHECK OPTION BY MAIL
Please make your check payable to
5280+ Senior Chorales and mail to:
​
5280+ Senior Chorales
558 E Castle Pines Pkwy #B4-365
Castle Pines, CO 80108
​
KING SOOPERS / CITY MARKET
COMMUNITY REWARDS PROGRAM
​
Our organization can earn rewards every time our members (and their family and friends) shop at King Soopers or City Market stores.
​
To use the King Soopers Community Rewards Program to support 5280 Plus Senior Chorales (at no additional cost to you!), simply use this link: http://www.kingsoopers.com
​
for 5280 Plus Senior Chorales either by name or with our assigned Non-Profit Organization (NPO) number BU052, then click Enroll.
​
New users will need to create an account which requires some basic information, a valid email address and a loyalty card.
​
Customers must have a registered King Soopers loyalty card account to link to our organization. If a member does not yet have a loyalty card, please know they are available at the customer service desk at any King Soopers.
​
REMEMBER, purchases will not benefit 5280 Plus Senior Chorales until AFTER you register with your loyalty card.
​
In order for your purchases to count, simply present your registered King Soopers loyalty card or use the phone number that is related to your registered loyalty card when shopping.
​
THANK YOU FOR YOUR SUPPORT!
​
** Note: to register for this program, you may wish to highlight this section, print it and take with you next time you go to King Soopers **
THANK YOU!




YOUR combined

KING SOOPERS Community Rewards

contribution
(for Oct, Nov, Dec 2022) has been received for

$91+




We appreciate your continued support!!
Your purchases from Sanitize NOW! support the
5280+ SENIOR CHORALES with a 20% rebate to 5280+ on all products sold at rehearsals, performances or online.
​
Sanitize NOW! only offers a limited number of PREMIUM, PROVEN products which SAFELY and EFFECTIVELY disinfect & deodorize
​
​
Spaces with Safer Spaces (air disinfectant)
​
Surfaces with hospital-grade Selectrocide (liquid disinfectant)
​
Please click HERE to order.
​
Please let us know if we can be of assistance.
Your referrals to commercial accounts (retail, office, real estate agents, property managers, banks, gyms, hotels, restaurants, etc) will also benefit the chorale!
​
sanitizenow.net 720.255.1525 info@sanitizenow.net
​
​