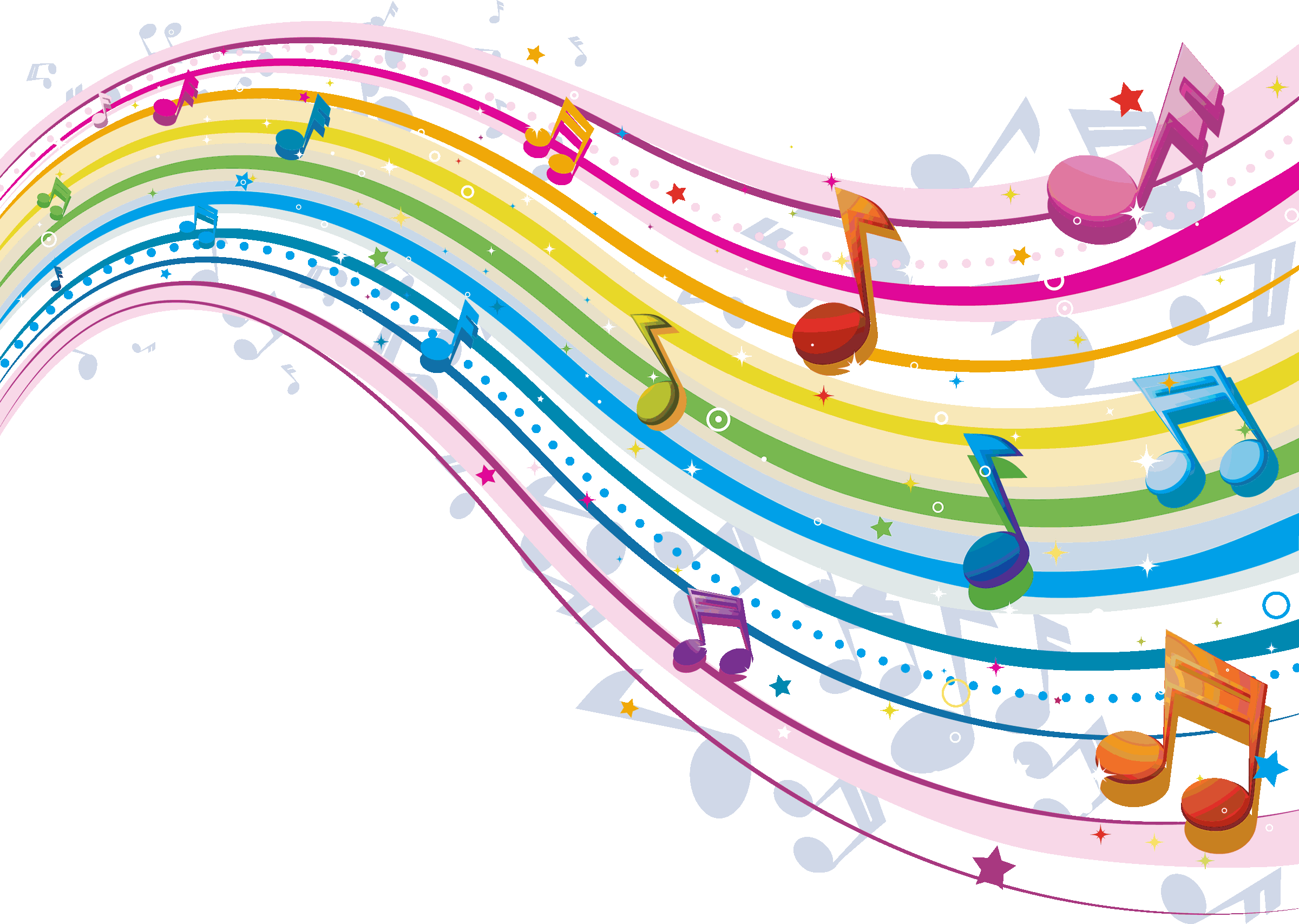 Singers: OK, now, sit back and relax and enjoy the holidays with family and friends, you've earned it.
​
We'll look forward to reconnecting with you before the spring '24 programs.
UPDATE 12.4.2023

THANKS for your audio & video orders! They will be aggregated and sent out for production asap.

The Tagawa concert video is posted in MEMBERS - SPECIAL tab!

SPRING 2024 registration IS NOW OPEN for all 3 chorales! Go to JOIN US - IN PERSON for info & links.

A friendly reminder: PLEASE REMEMBER TO REFRESH YOUR PAGE EVERY TIME YOU RETURN TO THIS SITE!!
Our Mission: The 5280+ Senior Chorales Exist to Provide Significant and Measurable
Health and Wellness Benefits of Choral Singing to Mature Adults
ARTISTIC DIRECTOR & CONDUCTOR
Contact for:
Potential Membership, Schedules
EXECUTIVE DIRECTOR & PRINCIPAL ACCOMPANIST
Contact for:
General Information, Sponsorships & Underwriting, Venues
BRIAN PATRICK LEATHERMAN, Co-Founder, Artistic Director & Conductor, leads a multi-faceted life as conductor, teacher, singer and clinician. After 30 years of teaching as a vocal/general music specialist, he retired from public education in 2014, shortly after which he and Cindy Runkel co-founded their 5280+ non-profit organization. Students under Brian's direction performed at the National Conference of the American Orff-Schulwerk Association and the Colorado Music Educators Association's annual Clinic/Conference.
Since 1995, Brian has served as Artistic Director & Conductor of Denver's Cherry Creek Chorale. Additional conducting posts have included the Pueblo Chorale, church choirs, and Chorus of the Rockies, a Road Scholar/ Elderhostel international choral program for seniors.
Brian has appeared as guest conductor with the Arapahoe Philharmonic, the Boulder and Pueblo Symphonies, and the Greeley and Colorado Springs Chorales. He has sung as a tenor and countertenor soloist with numerous Colorado choirs and orchestras as well as the San Antonio Symphony, Santa Fe Desert Chorale, Robert Shaw Festival Singers, and Robert Shaw Festival Chorus. He holds degrees in Music Education and Choral Conducting from Colorado State University.
CINDY RUNKEL, Co-Founder, Executive Director & Accompanist, began musical training with her father while in kindergarten, then studied piano with Elizabeth Pastor, concert pianist and faculty member at the Cleveland Institute of Music and Ashland (OH) University. Cindy began accompanying in junior high school and continued in this role for her award-winning high school choral program. She received multiple college scholarships, including full academic and piano scholarships to Miami University (OH). There she held various choral leadership roles, accompanied and sang in multiple ensembles, including "The Basin Street Elite" beauty shop quartet, performed in 2 European concert tours and graduated with a Bachelor of Music Education degree.
Following a 30-year career in marketing executive roles for community developers and homebuilders in FL, NM and CO, Cindy returned to music in 2008, serving as Accompanist for the Choral Arts Society of Palm Coast (FL) and for 12 years as Principal Accompanist for Denver's Cherry Creek Chorale. She has appeared as guest pianist with the Arapahoe Philharmonic and the Aurora and Lone Tree Symphonies, and served as Accompanist for Chorus of the Rockies, an international Road Scholar/Elderhostel experiential choral program for seniors.
Staff Conductor, Christine (Chris) Guarente, is originally from a small suburb of Philadelphia, PA. She studied piano, flute and voice at Settlement Music School in Philadelphia, and received her Bachelor of Science degree in Music Education from West Chester University. After graduation, she studied choral music with Sally Albrecht, Jay Althouse, Russ Robinson, Rick Weymuth, James Jordan and Weston Noble.
Chris has taught classroom music, choral music and handbells to Pre-K through 12 grade students in both public and private schools. She specialized in Show Choirs (teaching "choralography") and her choirs competed in festivals up and down the East Coast. Chris has directed over 21 musicals, and has been a guest clinician, conductor and choreographer for various schools and festivals in 6 states.
Chris was the music director of an adult community choir in West Chester, PA when she married her husband Christopher (Duff). His career as an Air Force test pilot took them all over the world, so Chris began teaching lessons, conducting and developing choral groups on the Air Force bases. She directed choirs that sang the National Anthems of the United States, Germany, Luxemburg, Italy, Israel and Canada at Air Force events.
​
Chris recently became the Director of Music Ensembles at Grace Presbyterian Church in Highlands Ranch. She is a member of Denver's Cherry Creek Chorale and the 5280+ Chorale at Highlands Ranch, where she met Conductor, Brian Leatherman and Accompanist, Cindy Runkel (co-founders of 5280+ Senior Chorales). Now she is thrilled to be a part of the 5280+ Senior Chorales Artistic Staff and looks forward to expanding this amazing choral program!
Staff Accompanist, Bonnie Hackett, was born in northern Ohio in the middle of Amish country, where her entire family sang and played various instruments. She studied music privately and at Wooster College before marrying her high school sweetheart and moving to CO.
For more than 50 years, Bonnie has worked professionally as a singer, pianist and marimba player, performing in numerous hotels and nightclubs. She appeared on the "Original Ted Mack Amateur Hour" TV program playing the marimba, and performed for 10 years with the legendary Al Fike, who was known as "The Modern Minstrel Man". For 11 years, she performed on the American Orient Express Excursion Train traveling across the US, Mexico and Canada.
Bonnie has sung with the Colorado Springs Chorale as a soloist and is currently a member of Denver's Cherry Creek Chorale and the 5280+ Senior Chorales. For many years she has also been an accompanist for high school musicals and a musician at Grace Presbyterian Church in Highlands Ranch.
In addition to enjoying her 4 sons, 8 grandchildren and 7 great-grandchildren, Bonnie's hobbies include photography and everything musical!
5280+ Senior Chorales
558 E Castle Pines Pkwy B4-365
Castle Pines, CO 80108