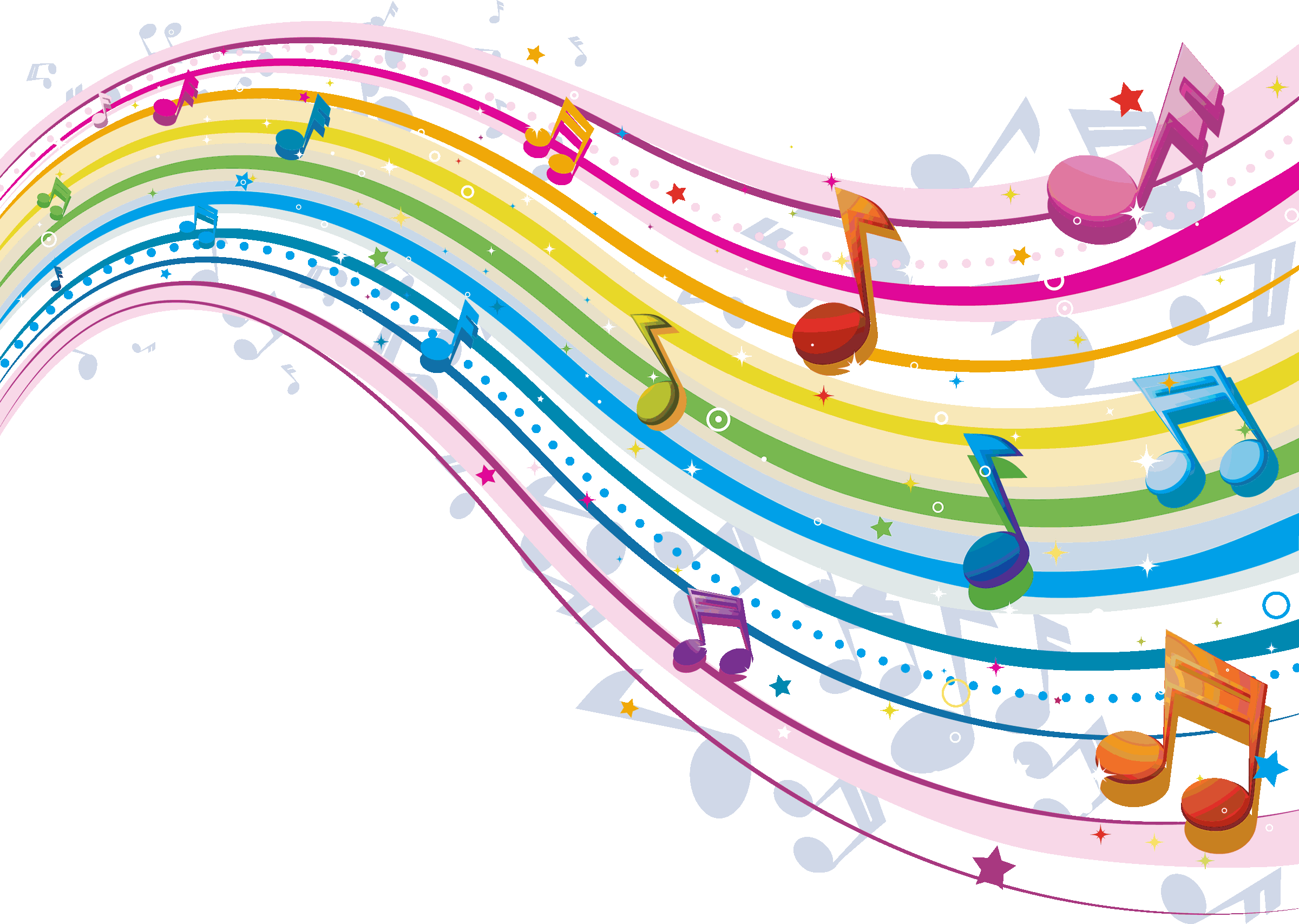 Singers: OK, now, sit back and relax and enjoy the holidays with family and friends, you've earned it.
​
We'll look forward to reconnecting with you before the spring '24 programs.
UPDATE 12.4.2023

THANKS for your audio & video orders! They will be aggregated and sent out for production asap.

The Tagawa concert video is posted in MEMBERS - SPECIAL tab!

SPRING 2024 registration IS NOW OPEN for all 3 chorales! Go to JOIN US - IN PERSON for info & links.

A friendly reminder: PLEASE REMEMBER TO REFRESH YOUR PAGE EVERY TIME YOU RETURN TO THIS SITE!!
Our Mission: The 5280+ Senior Chorales Exist to Provide Significant and Measurable
Health and Wellness Benefits of Choral Singing to Mature Adults
2022 Rehearsal & Concert Video Clips / Photos
Our final 2022 performance included all of the challenges of an outdoor concert in Colorado in winter. Tom Grushka has graciously dedicated his time, talent and equipment to record and produce this concert video (#2) Nov 26, 2022 as the wind whipped up and the weather began changing from fall to winter!
Thank you, Tom!