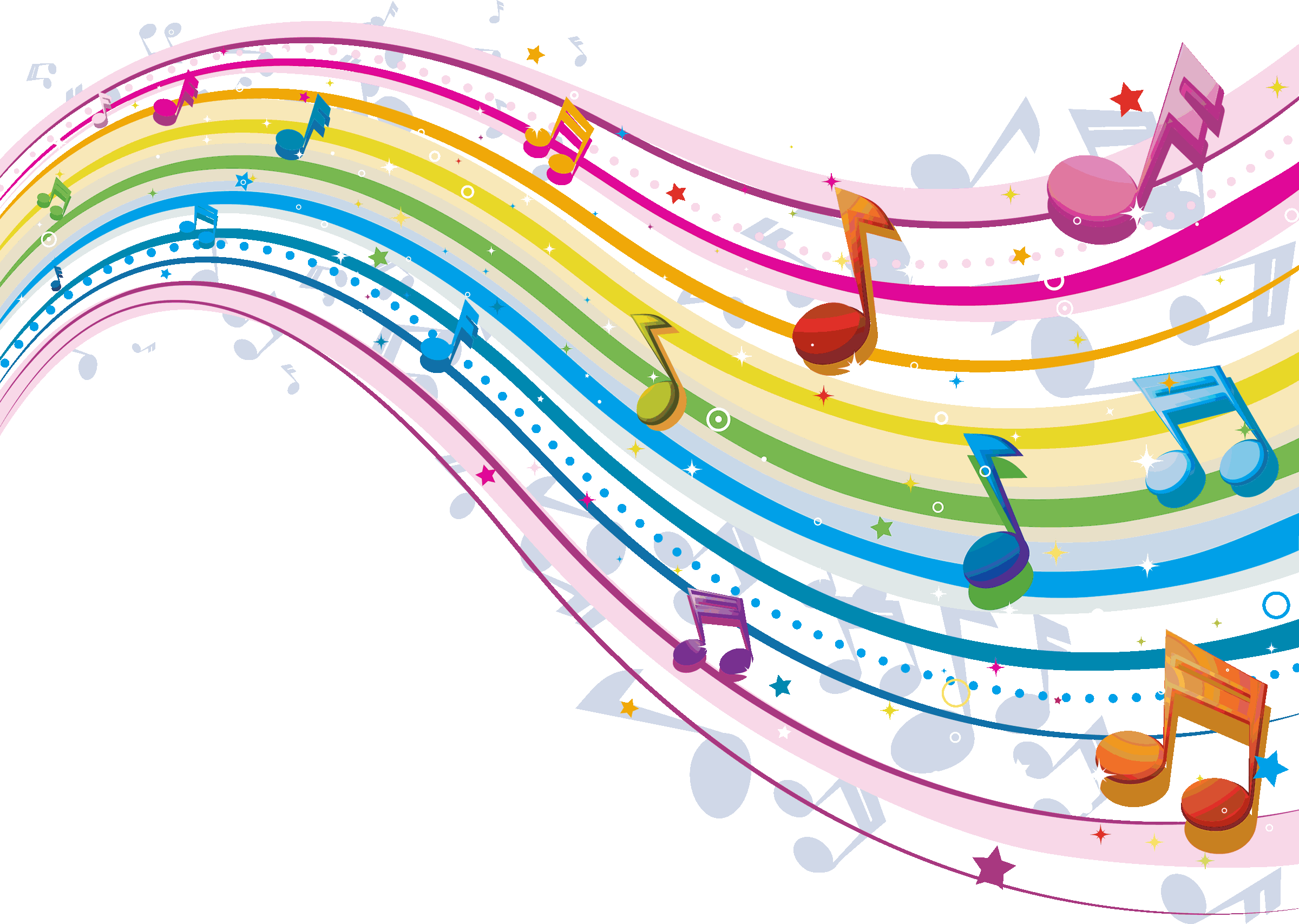 Singers: OK, now, sit back and relax and enjoy the holidays with family and friends, you've earned it.
​
We'll look forward to reconnecting with you before the spring '24 programs.
UPDATE 12.4.2023

THANKS for your audio & video orders! They will be aggregated and sent out for production asap.

The Tagawa concert video is posted in MEMBERS - SPECIAL tab!

SPRING 2024 registration IS NOW OPEN for all 3 chorales! Go to JOIN US - IN PERSON for info & links.

A friendly reminder: PLEASE REMEMBER TO REFRESH YOUR PAGE EVERY TIME YOU RETURN TO THIS SITE!!
Our Mission: The 5280+ Senior Chorales Exist to Provide Significant and Measurable
Health and Wellness Benefits of Choral Singing to Mature Adults
THANK YOU for your generous response to our previous Wish Lists!
We are so grateful that our 5280+ Senior Chorales are continuing to prosper, with our membership now at 200 and growing!
With our need to purchase music growing exponentially as well (a sizable portion of our budget is spent on it), may we again ask for your financial support for the purchase of these Fall Semester music scores?

Hoagy Carmichael Medley,
arr. Sterling $ 1,915
Angels From the Realms of Glory,
arr. Forrest $ 620
White Is In the Winter Night,
by Enya, arr. Halladay $ 275
Light One Candle,
arr. DeCormier $ 965
​
Winter Wonderland of Snow,
arr. Hayes $ 690
​
Glow,
by Whitacre $ 620
​
A Holiday Road of Carols,
arr. Gilpin $ 635
​
You've Got a Friend in Me,
by Newman, arr. Huff $ 595
​

YES, I'D LIKE TO HELP!
Please print out this page, fill out and mail to us.
Thank you
​
My name is _________________________________
​
and my email is ______________________________
​
_____ I would like to underwrite (selection)
__________________________________________
​
_____ I am attaching a check in the amount of $ _____
_____ Please contact me at ph# _________________ to arrange my donation for special underwriting and/or sponsorship opportunities
May we acknowledge your gift in a future concert program?
YES _____ NO _____
​
5280+ Senior Chorales is a 501(c)(3) nonprofit corporation
​
Your tax-deductible contribution to 5280+ Senior Chorales may be mailed to this address
5280+ Senior Chorales
558 E Castle Pines Pkwy #B4-365
Castle Pines, CO 80108
With gratitude,
Cindy Runkel, Co-Founder, Executive Director & Accompanist
Brian Leatherman, Co-Founder, Artistic Director & Conductor