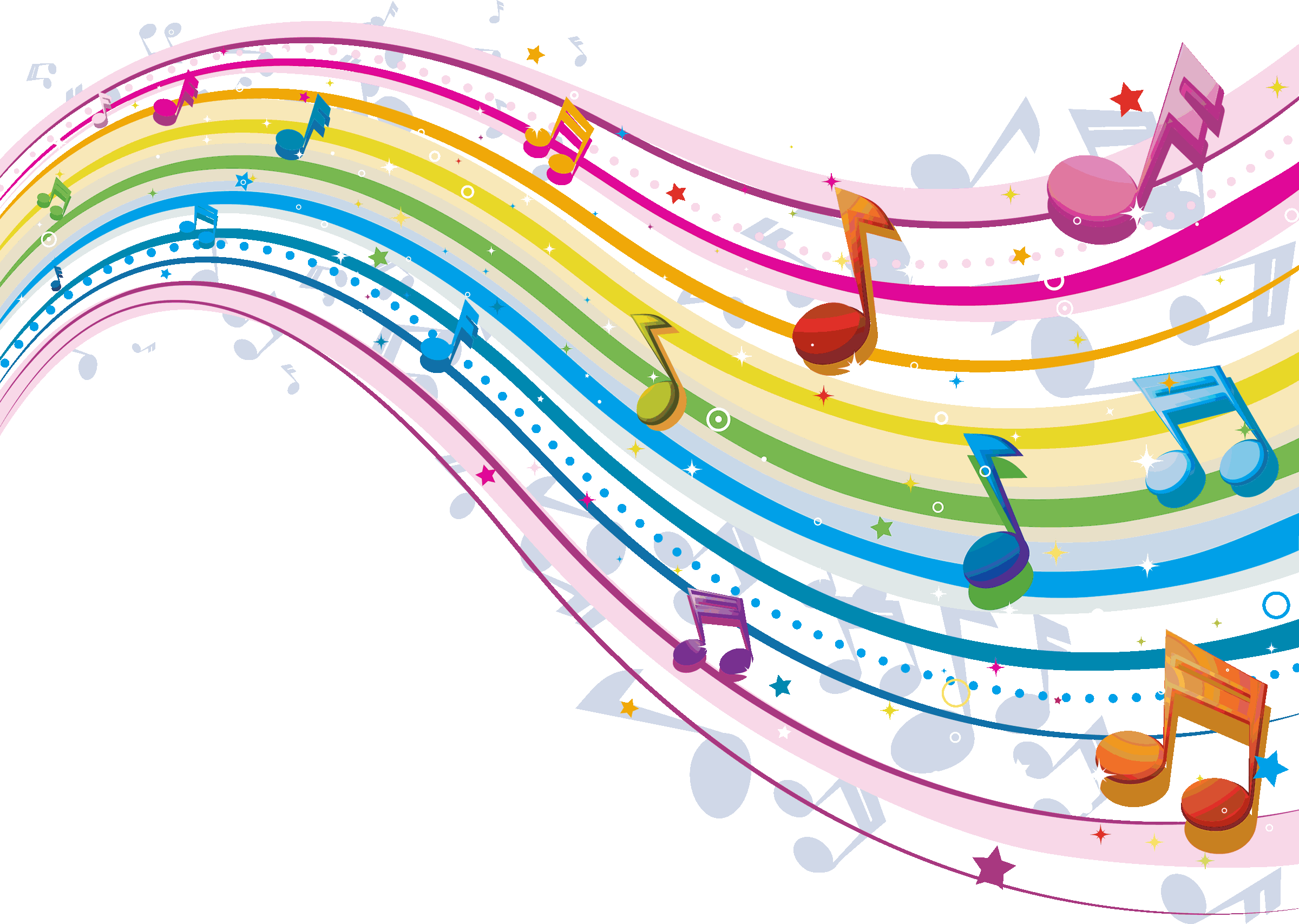 Singers: OK, now, sit back and relax and enjoy the holidays with family and friends, you've earned it.
​
We'll look forward to reconnecting with you before the spring '24 programs.
UPDATE 12.4.2023

THANKS for your audio & video orders! They will be aggregated and sent out for production asap.

The Tagawa concert video is posted in MEMBERS - SPECIAL tab!

SPRING 2024 registration IS NOW OPEN for all 3 chorales! Go to JOIN US - IN PERSON for info & links.

A friendly reminder: PLEASE REMEMBER TO REFRESH YOUR PAGE EVERY TIME YOU RETURN TO THIS SITE!!
Our Mission: The 5280+ Senior Chorales Exist to Provide Significant and Measurable
Health and Wellness Benefits of Choral Singing to Mature Adults
5280+ Senior Chorale's SPRING 2022




PRACTICE TRACKS
The songs are in program order.
​
Scroll down to find the song you are working on, find the track you want to use and click on the play arrow.
​
The songs will play in a continuous loop until you stop them.
​
SING ON!
Hey, Ho, Nobody Home
Soprano predominant
Hey, Ho, Nobody Home
Alto predominant
Hey, Ho, Nobody Home
Tenor 1 predominant
Hey, Ho, Nobody Home
Tenor 2 predominant
Hey, Ho, Nobody Home
Bass 1 predominant
Hey, Ho, Nobody Home
Bass 2 predominant
Hey, Ho, Nobody Home
FULL CHOIR
Hey, Ho, Nobody Home
Accompaniment Only
THE ROCK ISLAND LINE
Soprano Predominant
THE ROCK ISLAND LINE
Alto Predominant
THE ROCK ISLAND LINE
Tenor Predominant
THE ROCK ISLAND LINE
Bass Predominant
The Rock Island Line
Accompaniment Only
Let's Fall In Love (Cole Porter)
Soprano 1 predominant
Let's Fall In Love (Cole Porter)
Soprano 2 Predominant
Let's Fall In Love (Cole Porter)
Alto 1 Predominant
Let's Fall In Love (Cole Porter)
Alto 2 Predominant
Let's Fall In Love (Cole Porter)
Tenor 1 Predominant
Let's Fall In Love (Cole Porter)
Tenor 2 Predominant
Let's Fall In Love (Cole Porter)
Bass Predominant
Let's Fall In Love (Cole Porter)
FULL CHOIR
Let's Fall In Love (Cole Porter)
Accompaniment Only
The Ash Grove
Soprano predominant
The Ash Grove
Alto 1 Predominant
The Ash Grove A2
Alto 2 Predominant
The Ash Grove
Tenor Predominant
The Ash Grove
Bass Predominant
The Ash Grove
Accompaniment Only
My Fair Lady
Soprano 1 Predominant
My Fair Lady
Soprano 2 Predominant
My Fair Lady
Alto 1 Predominant
My Fair Lady
Alto 2 Predominant
My Fair Lady
Tenor Predominant
My Fair Lady
Bass 1 Predominant
My Fair Lady
Bass 2 Predominant
My Fair Lady
Accompaniment Only
May You Always
Soprano 1 Predominant
May You Always
Soprano 2 Predominant
May You Always
Alto Predominant
May You Always
Tenor Predominant
May You Always
Bass Predominant
May You Always
Accompaniment Only
Side by Side
Soprano predominant
Side by Side
Alto predominant
Side by Side
Tenor predominant
Side by Side
Bass predominant
Side by Side
Accompaniment Only