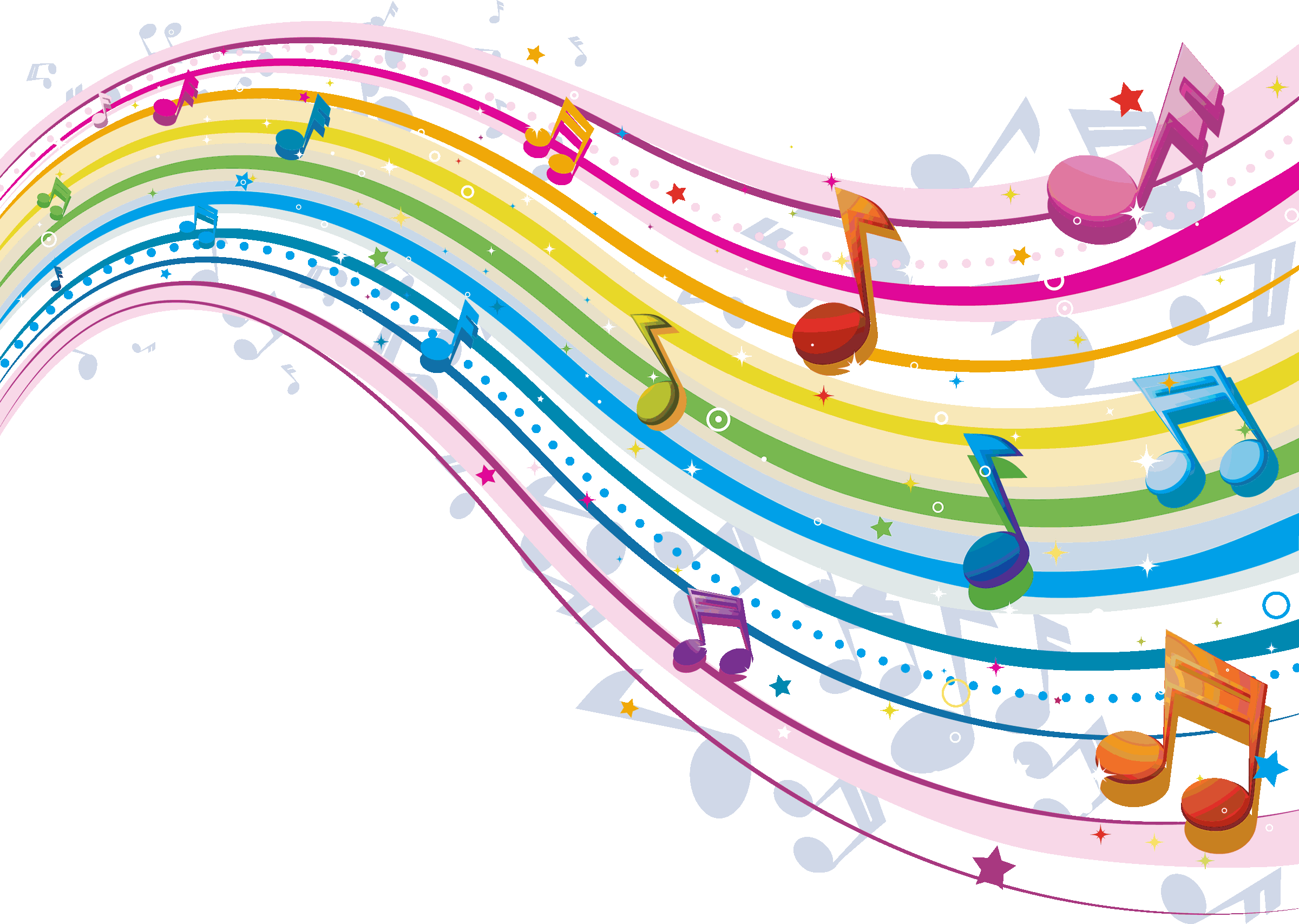 Singers: OK, now, sit back and relax and enjoy the holidays with family and friends, you've earned it.
​
We'll look forward to reconnecting with you before the spring '24 programs.
UPDATE 12.4.2023

THANKS for your audio & video orders! They will be aggregated and sent out for production asap.

The Tagawa concert video is posted in MEMBERS - SPECIAL tab!

SPRING 2024 registration IS NOW OPEN for all 3 chorales! Go to JOIN US - IN PERSON for info & links.

A friendly reminder: PLEASE REMEMBER TO REFRESH YOUR PAGE EVERY TIME YOU RETURN TO THIS SITE!!
Our Mission: The 5280+ Senior Chorales Exist to Provide Significant and Measurable
Health and Wellness Benefits of Choral Singing to Mature Adults
SOUTH SUBURBAN
5280+ Senior Chorales Rehearsal Seating Chart for 120 Singers - Fall 2023
WINDOWS WINDOWS WINDOWS WINDOWS WINDOWS
Conductors Music Stand & tall stool
Altos



8 chairs wide
6 rows deep
(48 chairs)
Tenors + Basses



6 chairs wide
6 rows deep
(36 chairs)
Sopranos



6 chairs wide
6 rows deep
(36 chairs)
CHEVRON pattern for ALTOs & SOPRANOs so seats in both side sections point to conductor and pianist
Maintain aisles at least 4'-0 wide (for walkers, canes, etc)


Pianist & conductor are located on exterior wall with windows behind them