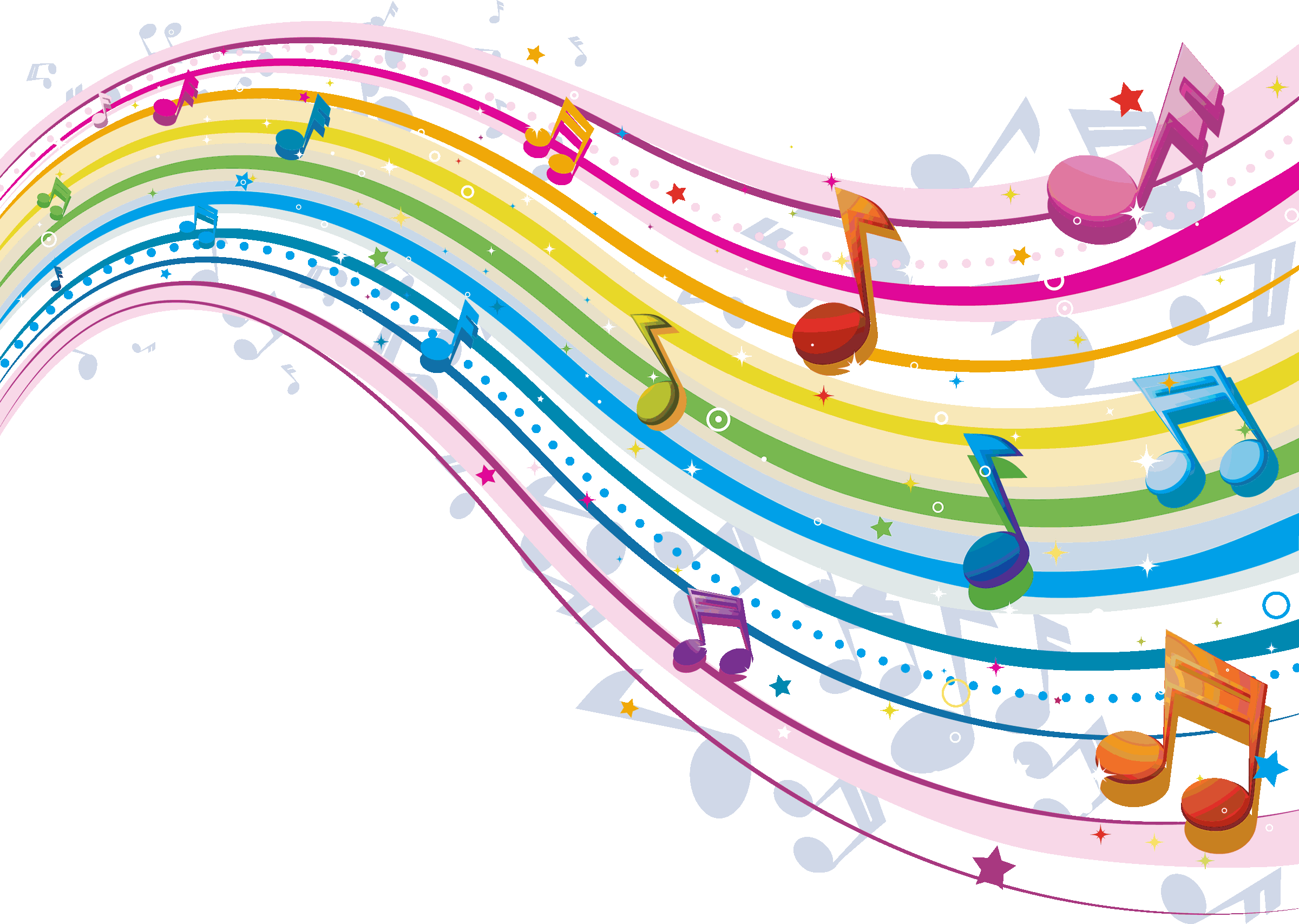 Singers: OK, now, sit back and relax and enjoy the holidays with family and friends, you've earned it.
​
We'll look forward to reconnecting with you before the spring '24 programs.
UPDATE 12.4.2023

THANKS for your audio & video orders! They will be aggregated and sent out for production asap.

The Tagawa concert video is posted in MEMBERS - SPECIAL tab!

SPRING 2024 registration IS NOW OPEN for all 3 chorales! Go to JOIN US - IN PERSON for info & links.

A friendly reminder: PLEASE REMEMBER TO REFRESH YOUR PAGE EVERY TIME YOU RETURN TO THIS SITE!!
Our Mission: The 5280+ Senior Chorales Exist to Provide Significant and Measurable
Health and Wellness Benefits of Choral Singing to Mature Adults
UPCOMING EVENTS




(check back from time to time for updates

)





5280+ SUMMMER 2023 PICNIC PLAN!
Remember how much fun we had last August (2022) at our summer picnic at the South Suburban park pavilion?
​
Even if you weren't there, just imagine...
A beautiful sunny day - no rain!
Cool temp!
Plenty of wonderful food!
Great songs!
The scent of fresh manure being spread on the nearby park lawn wafting through the air...
Nearly 100 5280+ singers and supporters gathered together!!
Yes, we're going to - with your involvement - have even more fun this summer!!
There's even talk of a possible game or two, and the "Javelin Catch" is, so far, garnering the most interest...
​
OUR 5280+ SUMMER PICNIC IS COMING UP AUGUST 15th!
​
​
​
​
​
​
​
Here are all the picnic details:
WHO:
Members & Prospective Members of our Senior Chorales at:
Highlands Ranch,

South Suburban and

Parker

​
WHEN:
Tuesday, August 15, 2023 from Noon to 2:30 pm
​
WHERE:
LONE TREE GOLF CLUB's OUTDOOR PAVILION
what it looks like (above)

9808 Sunningdale Blvd, Lone Tree, CO 80124
​
Enter the clubhouse parking lot, bear right and go all the way through the lot to the parking area at the end nearest the covered open shelter on your right.
​
WHAT TO BRING:
a potluck dish of your choosing that serves 6-8 people; if not disposable, please mark your name on serving pieces & utensils. NOTE: electrical outlets will be minimal.

your own beverage IF you want something other than the bottled water provided

your 5280+ name badge!

prospective new 5280+ members!

your own lawn chair in case our numbers exceed the shelter's seating capacity

Your SINGING VOICE + your Spring Semester music (if you kept it)!
WHAT WILL BE PROVIDED:
plates, napkins, utensils (please BYO serving utensils)

bottled water

opportunity to SOCIALIZE & SING!
HUGE THANKS to our Picnic Committee Co-Chairs and Underwriters, Gloria Hutchinson and Julie Meyer! They would greatly appreciate some VOLUNTEERS to assist them with these "day of" jobs:
Help with greeting and food "organizing" - please arrive between 11:15 & 11:30 am

Help with clean-up from 2:30 - 3:00 pm

If you can bring a large cooler with ice (arrive 11:00-11:15 am) for chilling bottled water (provided), call Gloria H at 303-882-0350 no later than Friday, August 11th.
But WAIT, there's more!
Our 3 Sponsors - Highlands Ranch Cultural Affairs Association, South Suburban Parks & Rec District and Parker ARTS (NEW!) - are all open for Fall Semester registrations! For the simplest sign-up method, go to our website at 5280Chorales.org, click JOIN US on the menu bar, select IN PERSON, then click on the REGISTRATION NOW OPEN! bar above the location map for your desired group(s). THANK YOU!!
Until we meet again, SING ON!
Cindy & Brian
​
​
​
​
​