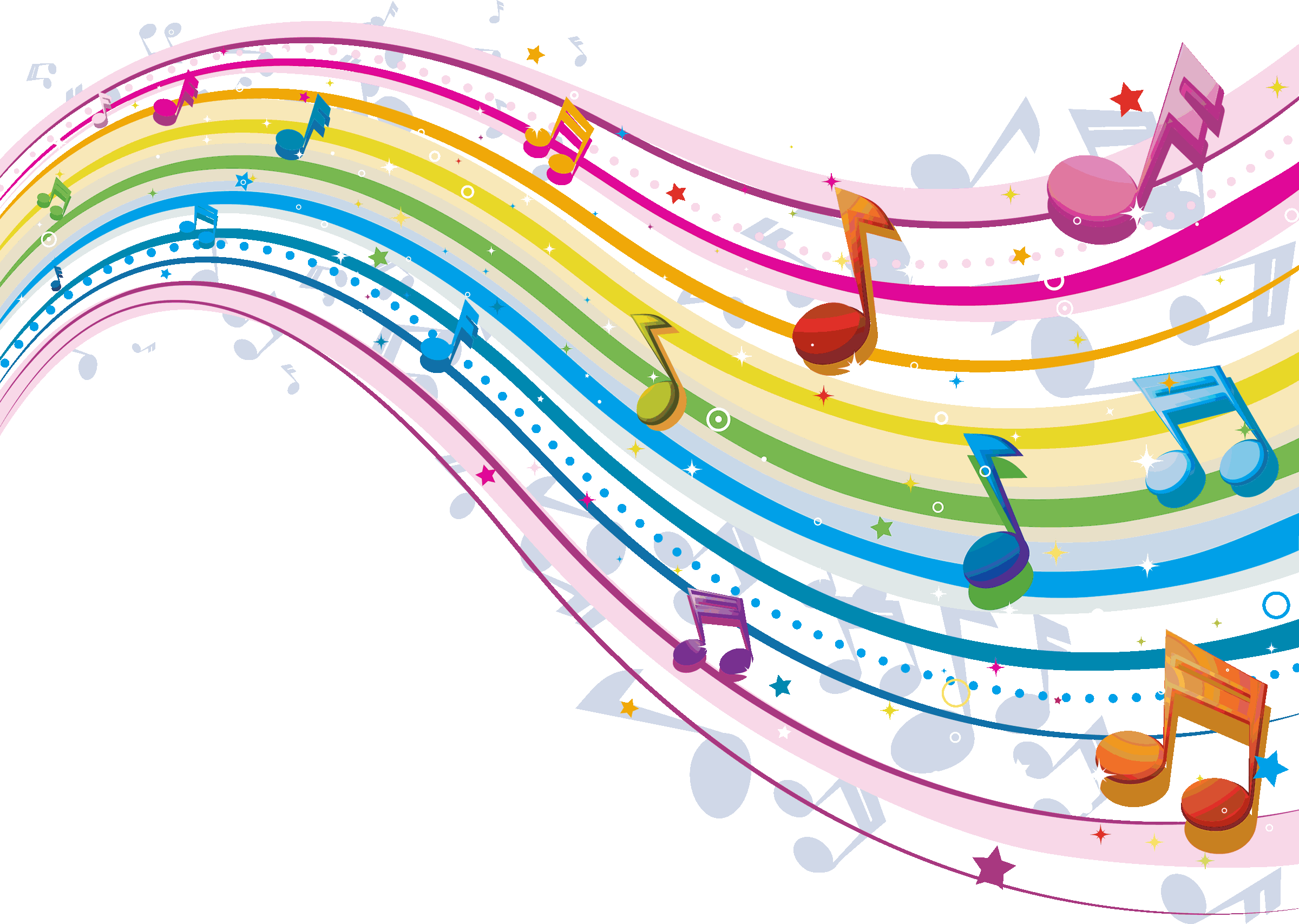 Singers: OK, now, sit back and relax and enjoy the holidays with family and friends, you've earned it.
​
We'll look forward to reconnecting with you before the spring '24 programs.
UPDATE 12.4.2023

THANKS for your audio & video orders! They will be aggregated and sent out for production asap.

The Tagawa concert video is posted in MEMBERS - SPECIAL tab!

SPRING 2024 registration IS NOW OPEN for all 3 chorales! Go to JOIN US - IN PERSON for info & links.

A friendly reminder: PLEASE REMEMBER TO REFRESH YOUR PAGE EVERY TIME YOU RETURN TO THIS SITE!!
Our Mission: The 5280+ Senior Chorales Exist to Provide Significant and Measurable
Health and Wellness Benefits of Choral Singing to Mature Adults
What are 5280+ Senior Chorales?
One week in the summer of 2013, Brian Leatherman directed a choir for the national Road Scholar/Elderhostel program held in Fort Collins, CO. His long-time colleague, Cindy Runkel, served as accompanist. As the week of rehearsals and performance closed, Brian suggested that he and Cindy should pursue something like this in Denver following his impending retirement from public education.
Throughout 2014 they discussed and explored the possibility of a day-time, non-auditioned choir for seniors, and their vision became a reality when the first chorale began singing in August 2015!
Why the name 5280+ ? Since Denver, CO is known as the Mile High City (5280 feet above sea level), 5280 was adopted to reflect the target demographic of singers from 50 to 80+ years young!
​
If you have sung sometime in your life, want to return to singing, or have never sung outside of the shower, come meet new friends at educational and enjoyable weekly rehearsals. You will learn proper breathing techniques and how to improve your voice and posture through correct tone production.
Sessions culminate with combined performances as well as special concerts by the individual choirs or smaller groups.
​
​
ALL CONCERTS WERE GRAND!!
​
Our Fall 2023 season is now a fond memory,
and we DO mean fond!
We introduced
our newest chorale, the
5280+ Senior Chorale
at Parker
Sun, Nov 12, 2023 3:00pm
concert at
Parker United Methodist Church
Parker, CO 80134
​
​
and our
5280+ Senior Chorale
at Highlands Ranch
Sat, Nov 18, 2023 3:00pm
concert at
Bethany Lutheran Church
4500 E Hampden Ave
Cherry Hills Village, CO 80113
​
​
and our
5280+ Senior Chorale
at South Suburban
Sun, Nov 19, 2023 3:00pm
concert at
Bethany Lutheran Church
4500 E Hampden Ave
Cherry Hills Village, CO 80113
​
​
P
Seniors
Singing
for the
Health of it!
​
"You've got a Friend in Me"

from April 29, 2023 Concert
"Happiness"

from November 2022 Concert Rehearsal
PLEASE NOTE: For your continued protection, 5280+ Senior Chorales and will again be employing advanced HEALTH SAFETY protocols at rehearsals this semester. These protocols utilize a SAFE and EFFECTIVE product [Safer Spaces] that has been laboratory tested and proven to radically reduce airborne viruses, bacteria, molds, fungi, etc.​