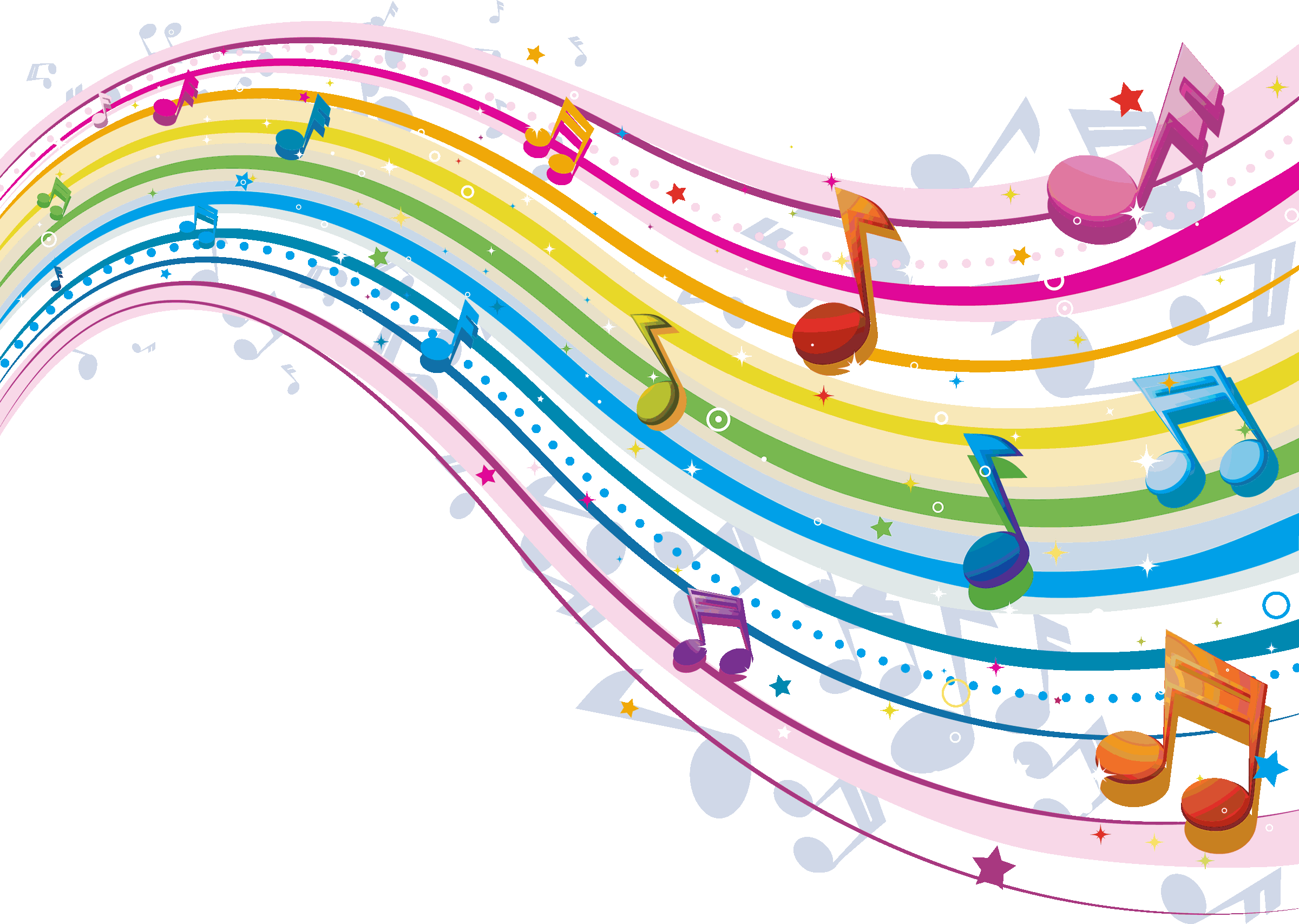 Singers: OK, now, sit back and relax and enjoy the holidays with family and friends, you've earned it.
​
We'll look forward to reconnecting with you before the spring '24 programs.
UPDATE 12.4.2023

THANKS for your audio & video orders! They will be aggregated and sent out for production asap.

The Tagawa concert video is posted in MEMBERS - SPECIAL tab!

SPRING 2024 registration IS NOW OPEN for all 3 chorales! Go to JOIN US - IN PERSON for info & links.

A friendly reminder: PLEASE REMEMBER TO REFRESH YOUR PAGE EVERY TIME YOU RETURN TO THIS SITE!!
Our Mission: The 5280+ Senior Chorales Exist to Provide Significant and Measurable
Health and Wellness Benefits of Choral Singing to Mature Adults
Welcome current and prior members, family and friends of the 5280+ Senior Chorales!





We appreciate you taking a few moments to share your perspectives and experiences
to help others understand what our program is all about.
NOTE: you MUST provide a comment, a "star rating" (5 star is, of course, our favorite),
input your name and email address in order to

SUBMIT

your comment!



If you experience any problems in making a comment in this section,
please email Steve at steve@5280chorales.org

(please include your name & phone #)



Thank you for your participation!